Welcome to the CARGOrust store, here you can support and help maintain CARGOrust servers by donating. We provide VIP Ranks but also cool plugins permissions you can unlock for a cheap price. We won't ever provide game-breaking (p2w) advantages.
Thank you for thinking of supporting us.
We hope you have a good experience on CARGOrust servers.
⸻⸻⸻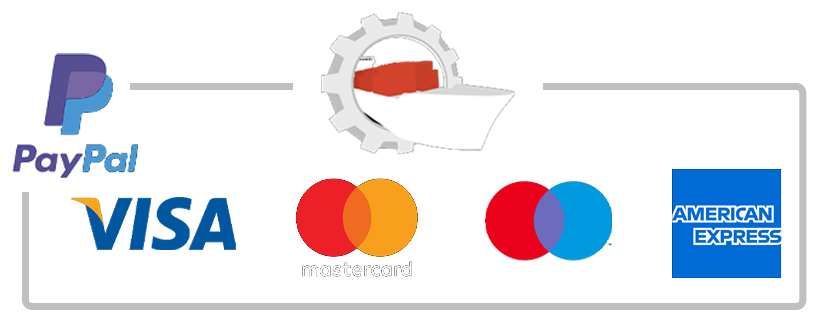 TOP SUPPORTER
Toastyy
11.85 EUR